Sahibzada Sultan Ahmad Ali is the 10th descendant of Hazrat Sultan Bahoo, an eminent Sufi Saint of the sub-continent. He is known as a young scholar, Secretary General of Islahee Jamaat & Aalmi Tanzeem ul Arifeen, Chairman of the research based think-tank "MUSLIM Institute"-working under the Mission of Unity, Stability & Leadership in Muslims, Chairman Advisory Board of MUSLIM PERSPECTIVES Journal, Chief Editor of monthly magazine "Mirrat-ul-Arifeen International", Chairman of Al-Arifeen Group of Publications and Al-Arifeen Digital Production.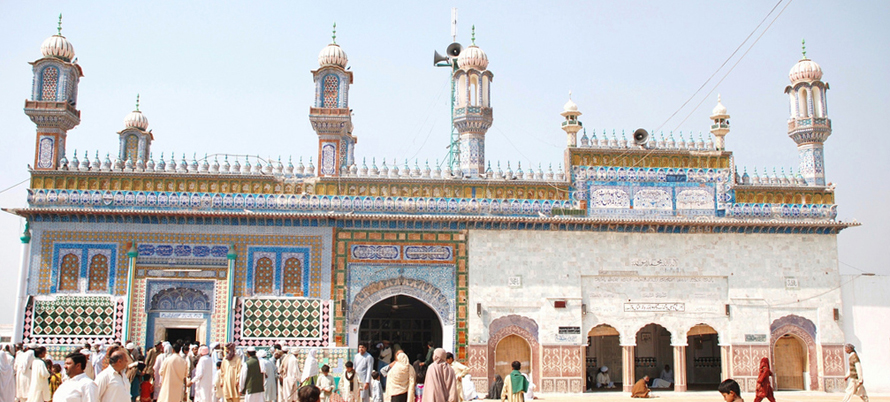 In a quest to promote Islamic values, He has visited many countries while heading delegations representing Pakistan. He is often invited to deliver lectures on a variety of topics and discussions on many national and international think-tanks and in various Bar Councils of Pakistan. At the national level, a number of lectures have been delivered by him at different gatherings and congregations.
He is a man of thoughts and is quite active in writing on a variety of issues from the transformation of humanity, the stability of Pakistan to the unity of Muslim Ummah. He has written hundreds of articles on different intellectual and social issues. His thoughts, both in black and white and oral forms, have been published and compiled.
Realizing his role, many national and international conferences, seminars and congregations have been organized under his guidance and coordination on different topics regarding Kashmir, Iqbal, Humanity, Spirituality, Social and Global issues faced by Muslims, and Unity of Ummah, etc.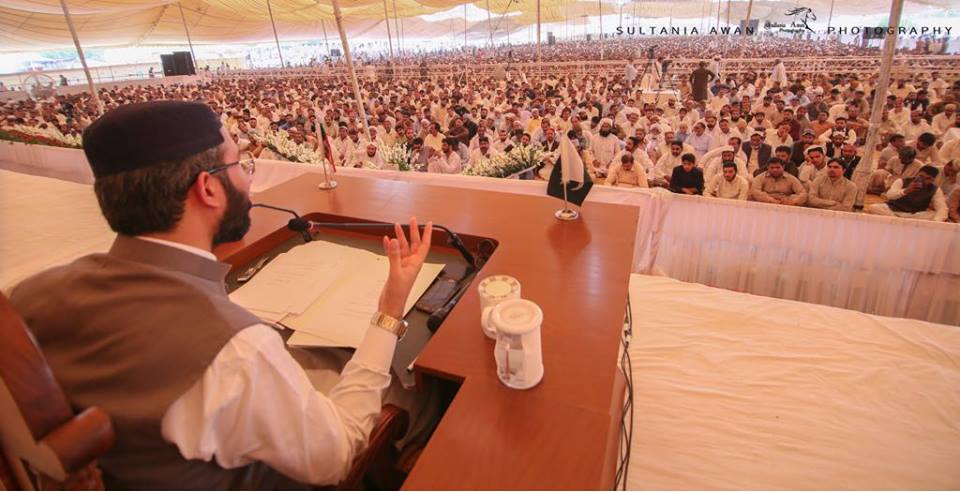 Being the Secretary-General of Islahee Jamaat & Aalmi Tanzeem ul Arifeen, he has been delivering lectures and addressing at annual congregations and public gatherings organized by Islahee Jamaat on different social, spiritual and thought-provoking subjects. He has also been supervising many projects and administrative matters of Jamaat & Tanzeem.